#1
Most Popular Content
Management System to Date
36%
of sites on the web
are built on WordPress
$0
Cost of the
WordPress CMS
120+
[ Sites built by Foundry19 ]
We know WordPress inside and out.
We've created over 120 sites using WordPress. That's tens of thousands of pages designed and developed to look great and be easily edited by our clients. Because WordPress is our sole Content Management System, we know it inside and out and keep up to date on a platform that gets more powerful every day.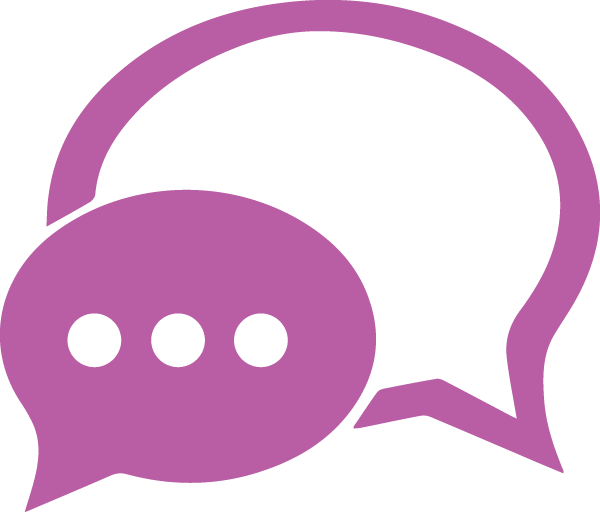 We Discover
We chat to you about your specific content needs. What do you need to be able to add/edit?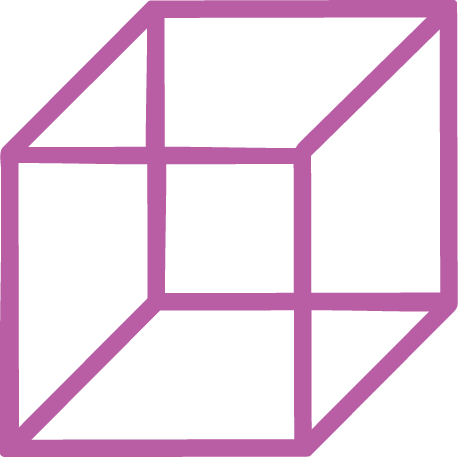 We Build
We create customizations in the WordPress administrator toolbox that allow you to add this content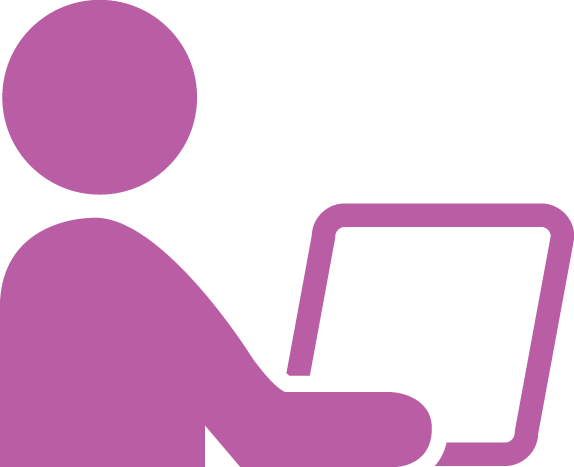 We Teach
You make sure you have the tools you need to take your new site and run with it. (But… we are never far away if you need us)
Why WordPress? Because over sixty million people can't be wrong. Here are just a few companies who rely on it:
Forbes
Mashable
NFL
Microsoft
Coca Cola
LinkedIn
Mashable
NASA
Reuters
UPS
eBay
Playstation
CNN
IBM
Vogue
Mercedes
Evernote
Xerox
60+
million
WordPress sites on the web today