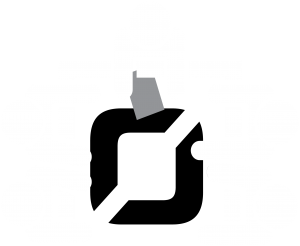 We plan ahead.
We get to know your team, understand your mission, and always put ourselves in your customer's shoes. The result: a custom tool that works for you, not an off-the-shelf solution that works for us.
We nail deadlines.
We understand time and budget are two of the biggest concerns you have about your web project. That's why we work with you to fully define scope and build a schedule that's not only ideal—but achievable.
Project Discovery
Architecture + Wireframing
Design
Development
Launch >>
100
Hours required for web
updates per year
X
$150
Average developer
hourly rate
---
$15,000
Saved per year
We put you in control.
Never be held hostage by a developer again. Our custom tools empower you to quickly and easily update all areas of your site after launch.
(and that saves you in the long run)
A website is an ongoing investment. We look beyond the initial build and launch—what does your site need to make it sustainable in-house? An investment in a sustainable website up front often means avoiding costly maintenance down the road.
How do we do it?
By working hard (and also leveraging one of the most powerful platforms on the web).